THE FUTURE OF CAR PARKING
THE FUTURE OF CAR PARKING
THE FUTURE OF CAR PARKING
THE FUTURE OF CAR PARKING
As directors of Rotex Multiparking found themselves in the mechanical car parking industry after discovering a gap in the Sri Lankan market in 2014 aligned with the rapid development of infrastructure countrywide. Whilst car stackers had been marketed and sold in Sri Lanka for some time, they felt they could offer an unprecedented level of service and design input with innovative world renowned products from Germany, Italy and Korea.
We have since spent considerable time and effort educating government authorities, architects, town planners and developers the benefits of using mechanical car parking systems, and have seen through some of the concerns held by such bodies. We compact parking space in order to minimize the area used by traditional car parks to be the future car parking in Sri Lanka."
Why Rotex Multiparking is the best for
Car Stackers ?
We introduce our clients' the best products in the world with a clear history over 50 years in Europe and love to maintain car stackers with service contracts at a very reasonable cost in order to make budgets achieved by Owners Corporations.
Rotex Multiparking made service contracts inexpensive compared to car stacker suppliers who made users unhappy due to huge margins from installations as well as supply of parts and we celebrate our friendly service towards stakeholders of car stackers.
Dandenong Road, Oakleigh,      MELBOURNE, AUSTRALIA

.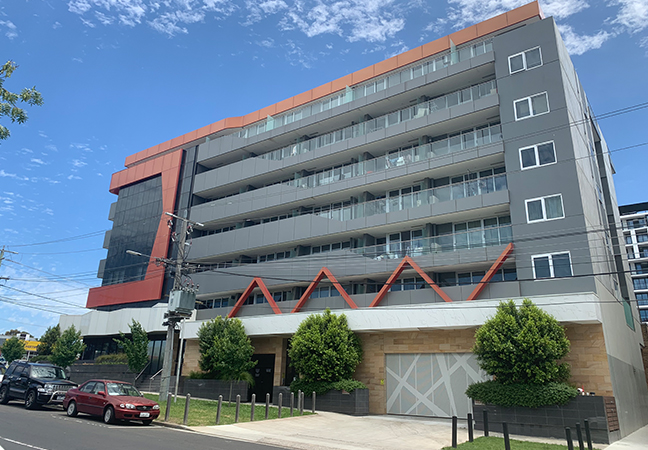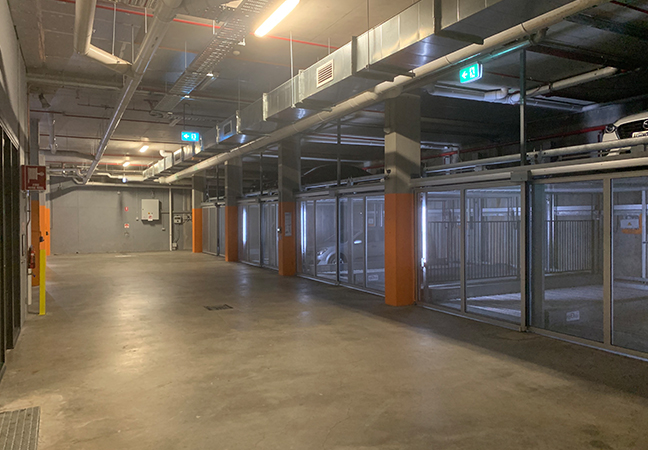 DOUBLE STACKERS
40 SPACES
La Scala Avenue, Maribyrnong, MELBOURNE, AUSTRALIA.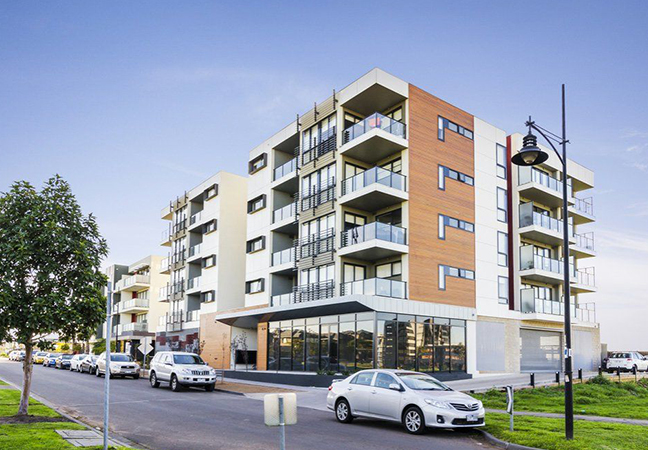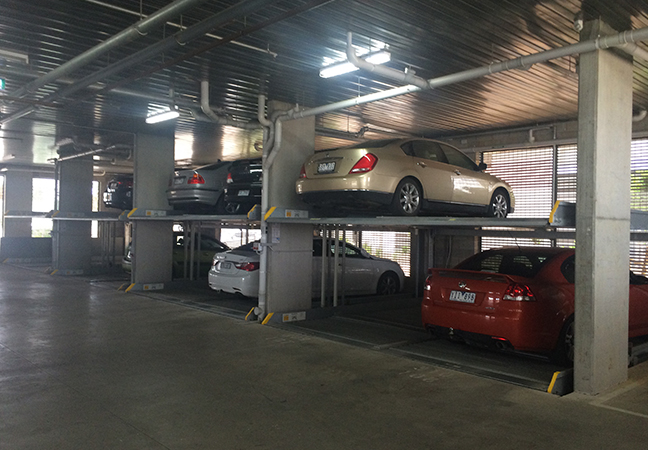 Lygon Street, Brunswick East, MELBOURNE, AUSTRALIA.